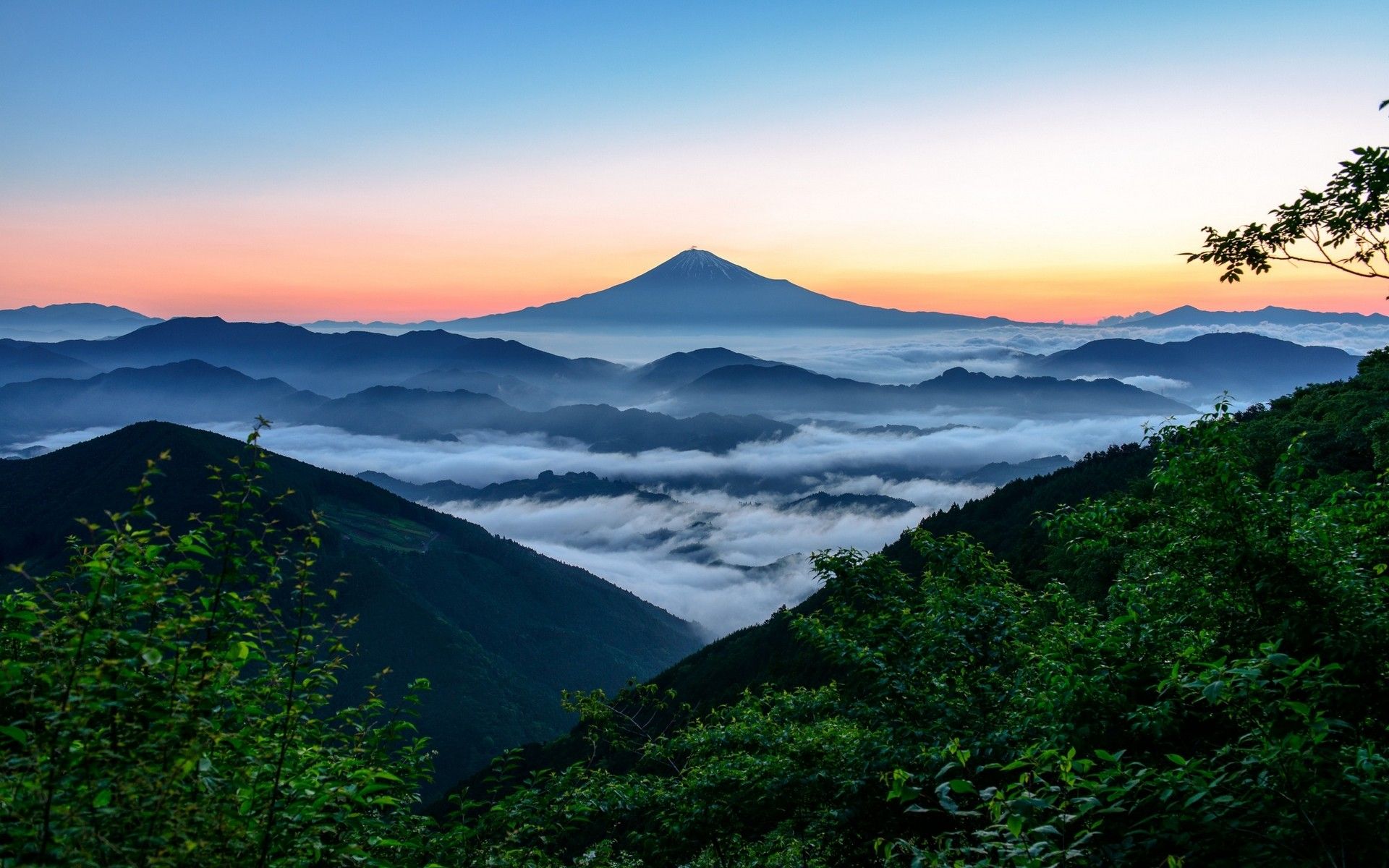 Hello everyone, I just wanted to confirm the Nov. BB test details.
The test will be held Sat. Nov. 5, 10a, at Atlee Rec.
The candidates that will test are:
Luke Hajacos - to 1st Dan
Trey Choiunard - to 1st Dan
Sensei Mark Wilds - to 3rd Dan
Trey has a conflict with the Nov. 5 date and will be tested in class on Tues. Nov 1.
Luke and Sensei Mark will test on Nov. 5.
Master Burke plans to attend from Florida.